Logistics
Additional services:
customs declaration services
preparation of all customs and transport documents (JCD, JCDd, DCH, DCHd, CMR, EUR, T1)
security of customs payments
comprehensive consultations on customs and forwarding issues
grain transshipment
Transportation options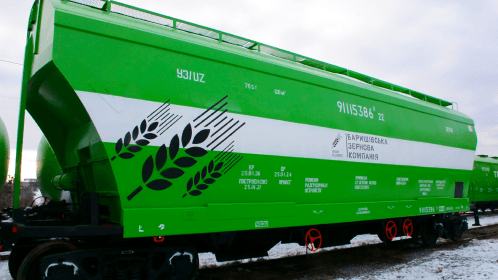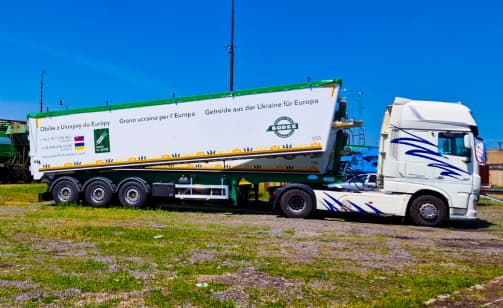 To ensure timely deliveries of grain from Ukraine to end customers in Europe, the Group has its own railway wagon fleet in Ukraine - 230 wagons for the Ukrainian gauge - and its own truck fleet for grain delivery via European routes - from 25 tonnes to 1,000 tonnes.

Our grain storage facility is accessed by a Ukrainian railway with a gauge of 1520 mm. We can receive our grain on these tracks.

There are also two European railways with a gauge of 1435 mm to our granary.

We are also able to store grain imported from Ukraine in our covered warehouses.

Contacts
If you have any logistical questions, please contact: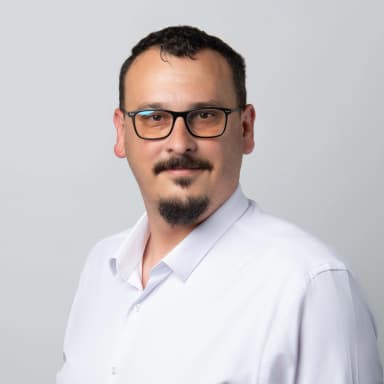 Bartolomej Némethi




Executive Director, Rail Logistics Manager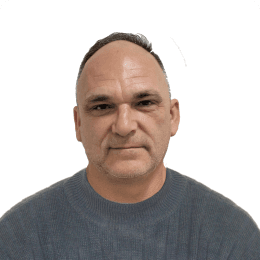 Alexander Boda