Our products and trade
The producer of grains and other crops offered for sale by Transped s.r.o. is Baryshivska Grain Company LLC, Ukraine. The annual harvest is up to 500 thousand tonnes of grain.

This company cultivates about 60 thousand hectares of land in Ukraine, located mainly in Kyiv, Cherkasy, Poltava and Chernihiv regions, which are far from the theatre of hostilities in Ukraine.
Only Quality Product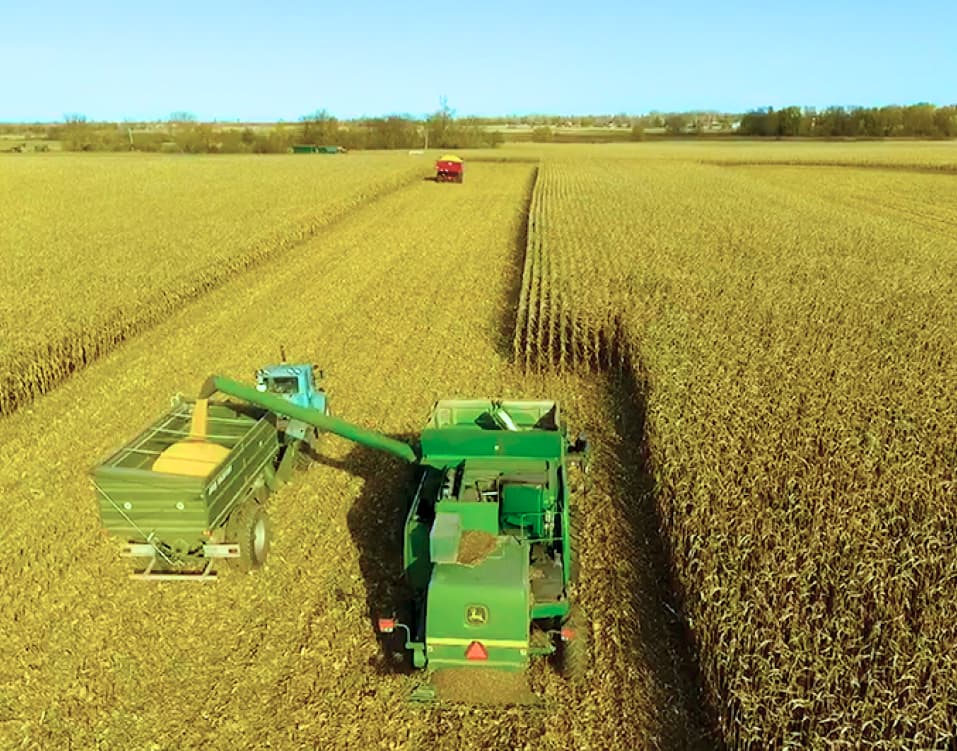 We are committed to the quality and safety of our products. All our grain is GMO-free. We ensure traceability of product quality indicators from the grain producer to the retailer.

Our assets in Ukraine also include a total storage capacity of around 350,000 tonnes in 6 elevators (Pyriatyn, Yagotyn, Nizhyn, Berezan, Baryshivka, Yarmolintsy). Each elevator is equipped with its own laboratory, which guarantees high quality and compliance of grain with the requirements of Ukrainian and EU standards.

As a grain producer, Transped s.r.o. has ISCC, GMP+ (trade, collection, storage and handling), Europe Soy, UKSUP certificates, which can be found in the "QUALITY" section of this website (link).
Main crops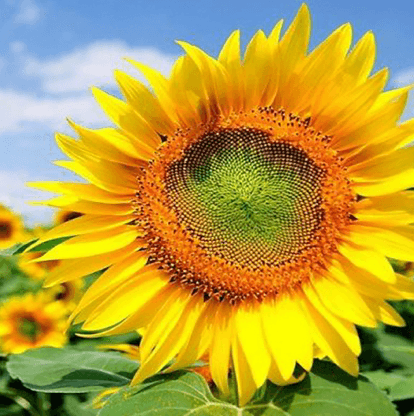 Sunflower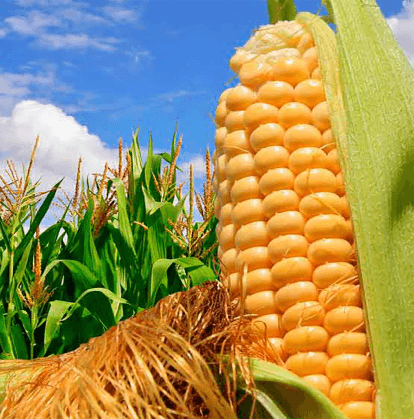 Corn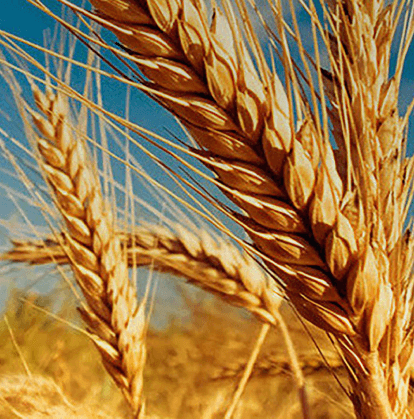 Wheat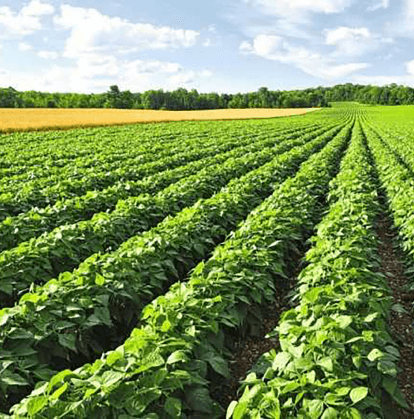 Soybeans
Contacts
For purchasing our products, please contact: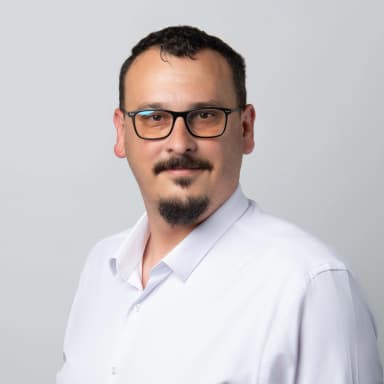 Bartolomej Némethi




Executive Director, Rail Logistics Manager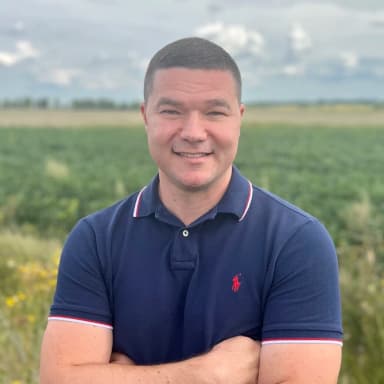 Yaroslav Krylov